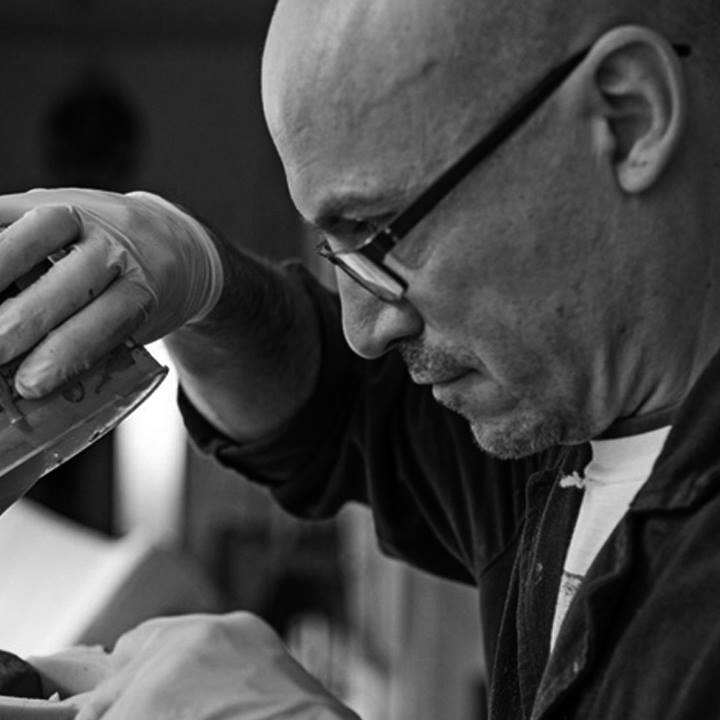 Massimiliano Adami
A Milanese designer-artist who has been practicing for years a poetic self-production revolving around the idea of turning waste and production leftovers into resources, combining an experimental and crafty attitude with the careful understanding of materials and production methods.
Massimiliano trained at the Institute of Art in Monza and at the Polytechnic of Milan; he debuted in 1998 with the exhibition "Il fantasma del design" (The Ghost of Design), taking part in various competitions and exhibitions, until his successful show at Milan's 2005 Salone Satellite.
Since then, his objects have been exhibited at major design galleries, including Moss in New York, Philip de Pury in London, Rossana Orlandi in Milan, Ottobarradieci in Bergamo.
He has designed for companies such as Cappellini, Meritalia, Molteni Imbottiti, Refin Ceramiche, Serralunga, Zerodisegno and has created special projects for Alcantara, Fendi / DesignMiami Group and Poltrona Frau.
Following the "Magma Fossile" 2009 exhibition at the Milan Triennale, his "Fossili Moderni" (Modern Fossils) have been included in Milan's Design Museum permanent collection.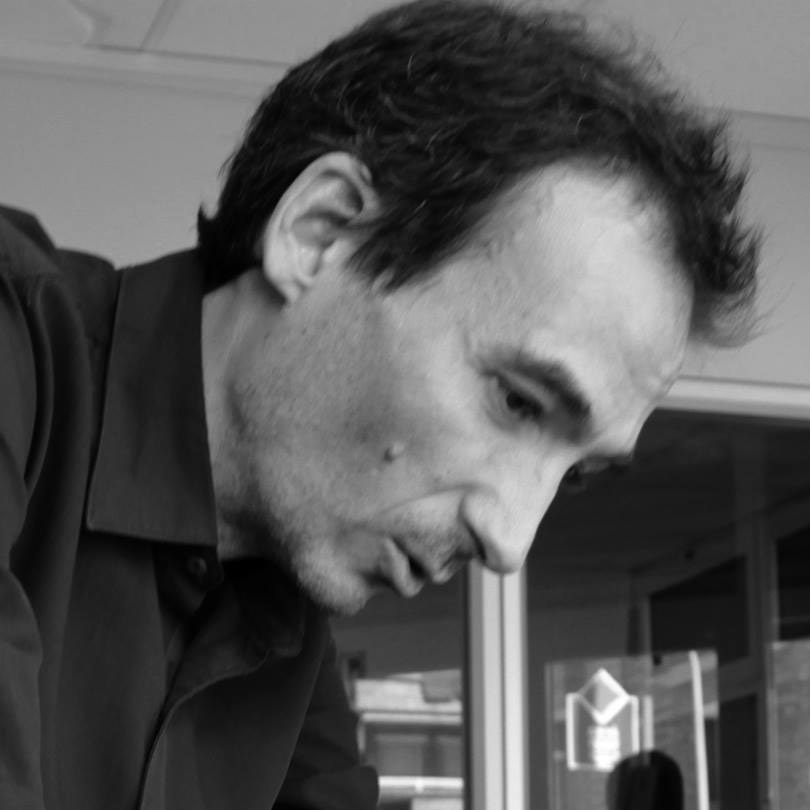 Curro Claret
A reserved designer, far from fashions, whose projects are not only "objects", but starters for processes of ethical refoundation, active participation and social construction.
Curro studied at Barcelona's Elisava - the city where he lives - and at Central St. Martins in London.
Since 1998 he has worked as a designer of objects and installations: for his family, friends, for the city of Barcelona and the Catalan Generalitat, for some small and medium-sized companies and a few larger companies (Camper).
He has taught at Elisava and other international schools, and collaborates with the Catalan Design Association (FAD).
His objects-projects have been presented in various exhibition spaces, and have received various awards, prizes, publications (bla bla bla ... as he labels it).